PERSONAL

--

An old Chuck69.com logo.
The Ten Bells barkeeps from many years ago. I always thought it was the coolest bar in all the time I lived here in Grand Rapids. I miss that place. I heard that it closed due to tax troubles. The blonde in the photo dated one of the owners. Note the cigarette she was holding. This was back when anybody in Michigan could smoke in a bar. Ahhh... I remember the days when I came home reeking of nicotine...
An old photo of what's now Bunting's Market in Cedar, MI (off their now-dead website)

Something I did for the Buzzboard eons ago...

For all the Slayer fans out there...

Two cartoons I did after Kyra Phillips got caught with her pants down...
AND NOW, THE NUDE CLIP FROM "THE BREAK-UP" JENNIFER ANISTON DON'T WANT YOU TO SEE!

---
Ex-WWE wrestler Amy "Lita" Dumas' forbidden tit pic

Guess this place...

...And this place...

And this place! (the last two pics are mine)
For a long time, there were no pictures of long-time Jerry Springer producer Rachelle Consiglio-Wilkos on the web, so I snapped a pic of her at her podium with my cell phone camera as a test, and to see if it boosted hits to this very site. Well, 1) there's plenty of pics of her on the web now and 2) no, it didn't make this site more-popular, sadly. Besides, the pic of her above looks like she has a Hitler mustache.

Heidi Montag's most-nude Playboy pic. There. I saved you $7.
OPIE AND ANTHONY AND GREY AND KLUCK ARE TEH SUX0RZ!!!1!1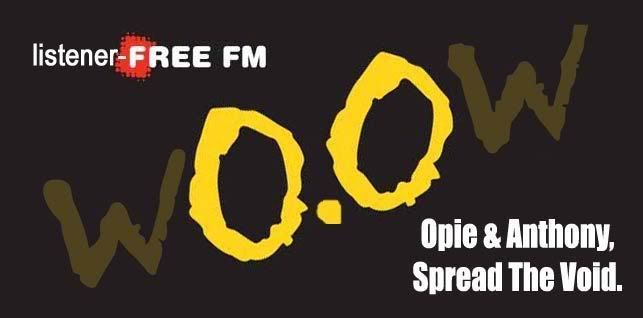 ---

OPIE AND ANTHONY FANS LOVE THE HAM PICTURE!

---